2018 was a great year.
Except for the fact that we were financially in the red by the end of it.
That was the complete opposite of great.
We moved three times, which isn't only mentally stressful, it also wrecked our financial plan. Two of those moves were rental properties and the third one was partly our own, thanks to the Scottish Government's shared ownership scheme.
After that, our car broke down, followed closely by our fridge.
We then left for a long-planned and much-awaited 3-week holiday last Christmas. During which, we weren't as vigilant with our finances as we should've been. Yes, we know. That's our own fault.
Finally, on our way back, we missed our flight, courtesy of the horrendous traffic that Asian countries are known for. What should've been a 1.5-hour trip took 7 hours and by the time we got to the airport, not only had we missed the check-in but the plane had actually left!
We ended up borrowing money from relatives just to tide us over.
If you've ever been in debt, you know how that simple act of borrowing feels. The shame and the guilt take a toll on your self-esteem. Jim Rohn once said that emotions can be a powerful motivator. This is very true in our case. We finally decided that enough is enough. We will not be living paycheck to paycheck anymore (you can use that as a daily mantra by the way, we found it incredibly powerful)!
That's why this year, we finally decided to take a very thorough look at the damage and see what we can salvage.
It was not pretty.
A part of us just wanted to be ostriches so we could stick our heads under the sand and not have to worry about money ever again.
Luckily, we shook that dark cloud off, listened to Jim Rohn's advice on how to solve any problem and started working on what is now The K&J 2019 Financial Plan:
NOTE: This post is a bit long so to make it easier to read, we created a table of contents for this post:
What You'll Learn
What Could I Do?
Step One: Crunch your numbers and budget well.
This is super important but most people miss this step and usually go straight to saving. Why do you need to crunch your numbers? So you have a baseline. You need to know where your money is going and what you can actually afford. These are the two main reasons why budgets are so important.
Unfortunately, most budgets don't work. They usually do not give you a big enough picture, often excluding big, one-off spends like a holiday or Christmas. That's why we used the Money Saving Expert's (MSE) Excel budget planner (printout version available here).
When we finally completed our budget, we immediately found what the problem was: we were overspending even when we weren't on holiday!
We were paying nearly £90 for mobile and £400 on food per calendar month alone. Now, we know the answer to our very puzzling question: where the heck was all our money going?
Well, thanks to the budget planner, we got the answer and were able to mitigate what would've been a financial disaster.
Step Two: Pay Yourself First (AKA Save).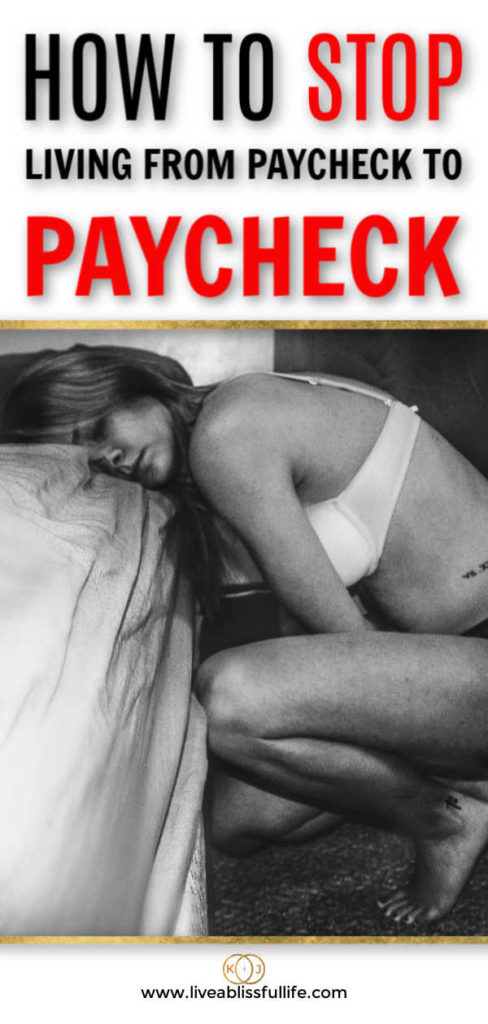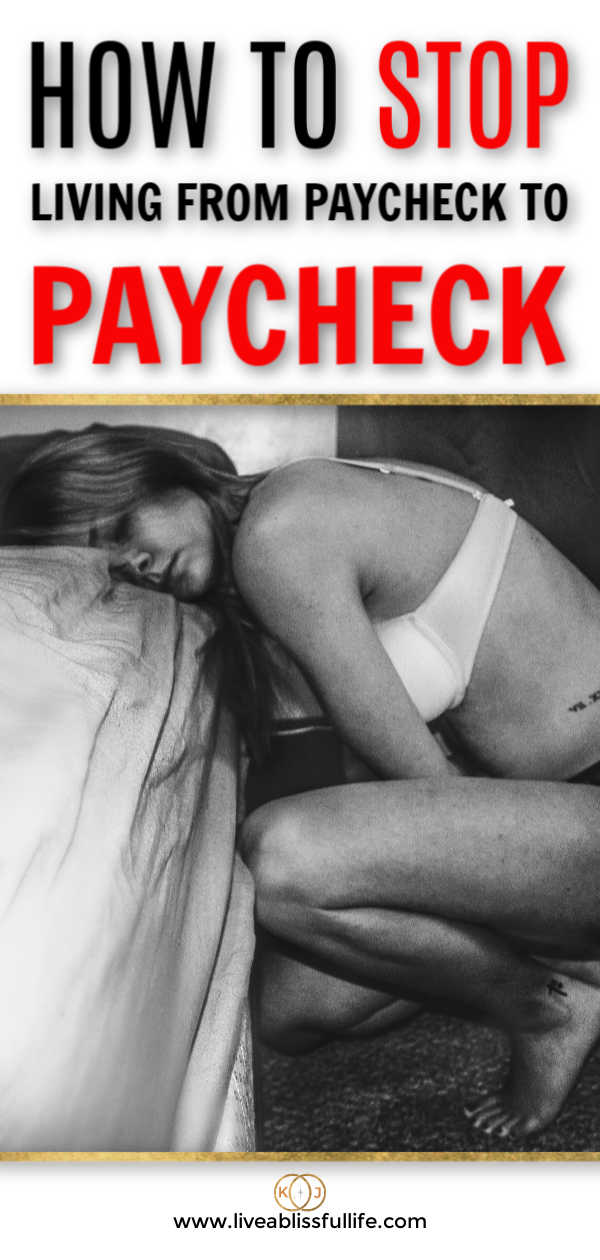 This financial secret to getting rich comes from the classic book, The Richest Man in Babylon by George S. Clason. It's a little bit tricky to implement in today's climate of huge credit debts. We use this only because we are paying into our life insurance. So, in this case, we do pay ourselves first.
But if you look at more modern advice, financial experts say that it's better to use your savings to clear off debt first. Remember that savings don't really do anything if you keep overspending because the interest rates for savings account are at an all-time low. MSE's Martin Lewis actually keeps reminding people that it would be better to reduce debt first before saving money. Take a look at this fascinating, eye-opener of an article.
That said, IF you don't have any debts or if the interest rates in your savings account exceed your debts' interest rates, then of course, you MUST pay yourself first.
According to the book, the money you set aside for yourself must be no less than 10% and should never be spent until you are financially free (ie. your money makes enough money to support the lifestyle you choose without you having to trade your time). Even then, you're only supposed to spend the interest. Never the principal.
Step Three: Reduce Your Spending.
Once you know where your money is going and how much you can comfortably afford without wrecking your future, it's now time to take assertive action.
As we said above, we realised that we were overspending on food and mobile contracts. Impulsive buying was also a major culprit.
Luckily, our mobile contracts were ready to be upgraded, so we upgraded to sim-only deals instead of buying new phones and paying them off every month. Now we only pay £27 in total every month, instead of £90.
We implemented a shopping ban that included takeaway so we could keep to our monthly food budget of £80. We cancelled many of our not-really-needed Amazon Subscribe and Save orders and unsubscribed from all those emails from different companies, telling us that we can save so much if we buy now, now, now.
Most importantly, we started implementing the Debt Avalanche Method to tackle our credit card debts so we have an even clearer plan of action.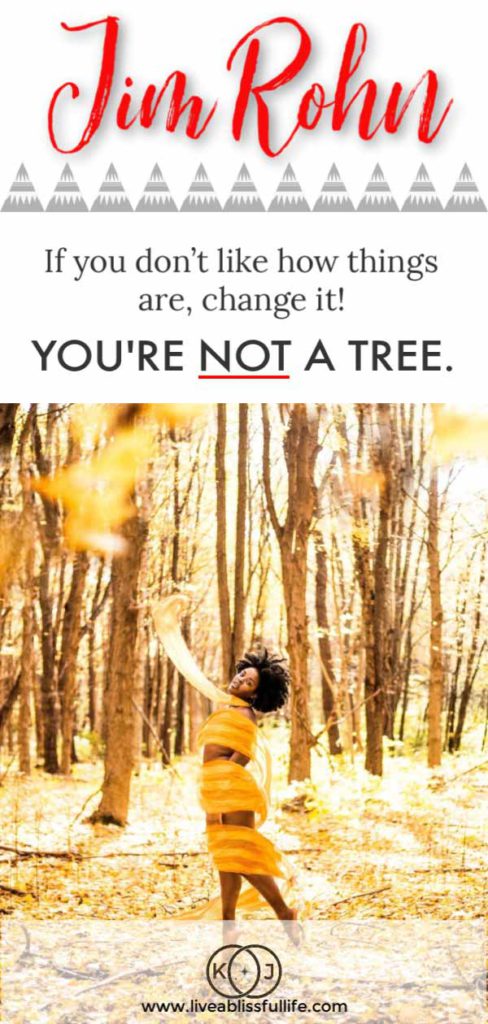 Step Four: Increase Your Income.
There are so many things you can do alongside your full-time job that can increase the money you have available. This is very helpful if, like us, you are relying on one stable full-time income (NOTE: Jade does have a freelance business but it's a startup so you won't really want to solely rely on that in the early days).
You can take an inventory of things you don't need or use but are still in good condition and sell them. We found Facebook Market and trusty eBay really useful in this case.
There are also side-hustles galore everywhere. We've had much success from things like blogging, affiliate marketing, freelance writing, mystery shopping (we use MarketForce), cashbacks (like Kidstart) and referrals (like Guestready and Gousto).
Step Five: Throw Money At Existing Debts Like There's No Tomorrow.
At the end of the month, we now have a good few hundred pounds left (we're not in the red anymore, yay!) and we use those to pay off our debts with the highest interest first, freeing up more of our money and drastically reducing our spending.
No debt?
Good for you! Consider increasing the 10% you save for your financial freedom.
What Could I Read? And Who Could I Ask (or Listen To)?
We've lumped these two together because the people we would like to ask either have written books or websites, are inspirational speakers or are already gone. You probably have other people or resources in mind but these are our top four.
Essentially, Ultimate Bundles are a collection of e-books, courses, and resources that you can buy together for a discounted price.
If you were to buy each item in a single bundle, you'd probably have to pay over $1,000.
Obviously, we don't want that.
So, if you're planning on seriously studying your finances and prevent ever getting into scrapes again, we highly recommend purchasing Ultimate Bundles' Master Your Money Super Bundle 2019.
Save yourself a tonne of money whilst still getting the answers you need to every single question you may have.
UB Master Money Evergreen from Ultimate Bundles on Vimeo.
Jim Rohn was an American author, entrepreneur and motivational speaker. We won't get to ask him any questions BUT we can read and listen to his work again and again. If you haven't yet, we highly recommend tuning in to a few of Jim Rohn's talks on YouTube. What he said then is as true today as it was decades ago.
If you are serious about studying Jim Rohn's philosophy, we highly recommend taking one of his classes that are available online. We are currently enrolled in his One Year Success Plan and it is phenomenal.
We really wish he were still alive today.
Jim Rohn credited George S. Clason's book, The Richest Man in Babylon, as the book that changed his philosophy. So, we went and bought it (and we had to buy it because it wasn't in the local library) and we have to say that it also revolutionised our thinking.
If you can only ready one book on finance, let this one be it.
It's cheap (free, if you have it in your library).
It's a very simple book, short and easy to understand. Set in Babylon, each chapter contains a series of parables that talks about the unchanging principles of wealth and abundance.
Have questions on exactly what to do with your money? This book will likely have the answer.
For a more modern take on personal finance, we highly recommend Martin Lewis. The video below is of him talking about debt problems, where to start and what to do about them.
His main audience is the UK but most of what he says will be valid across countries.
Final Thoughts about The K&J Financial Plan
We hope that you can use this plan to get your own financial life in order. Most of the steps seem common sense but if you're anything like us, you might realise that you haven't really had much financial education.
Seriously, apart from we have to save our money, we don't really know much.
How much should we save per month?
Where should all this saved money go?
What should we be aiming for?
Wealthy people talk about portfolios all the time, what the heck are those?
What about you? How was your 2018? Did you also end up thinking, we need to do something about this money situation? How did you get or keep your finances in order? Is a money makeover part of your New Year, New You Resolution? Pop your insights in the comments section below and share your tips and hacks.